Upload and manage your files
Safely store and backup all your essential files. From family photos & videos to important documents, you can rely on us to store all your media securely and forever from $12 per month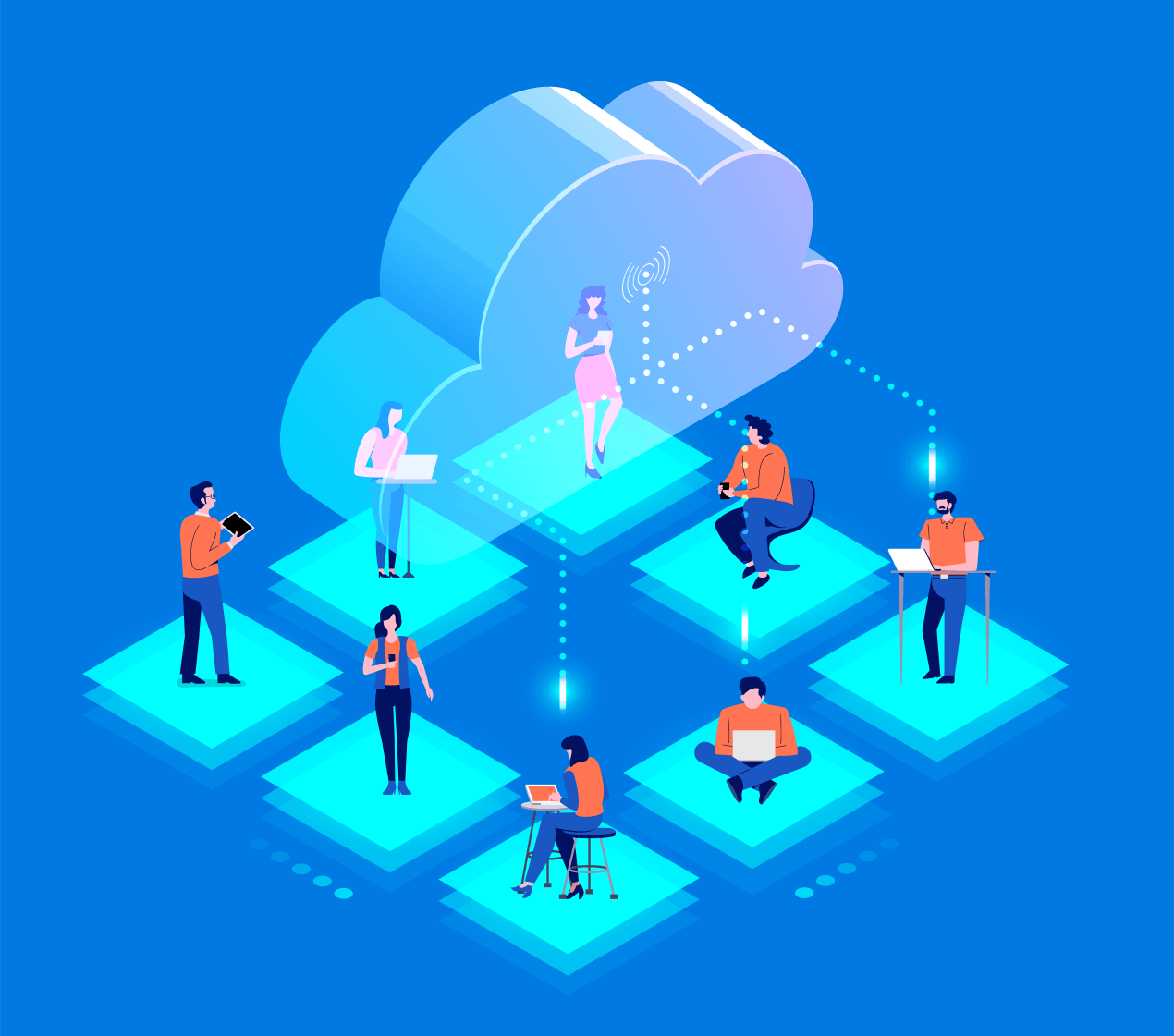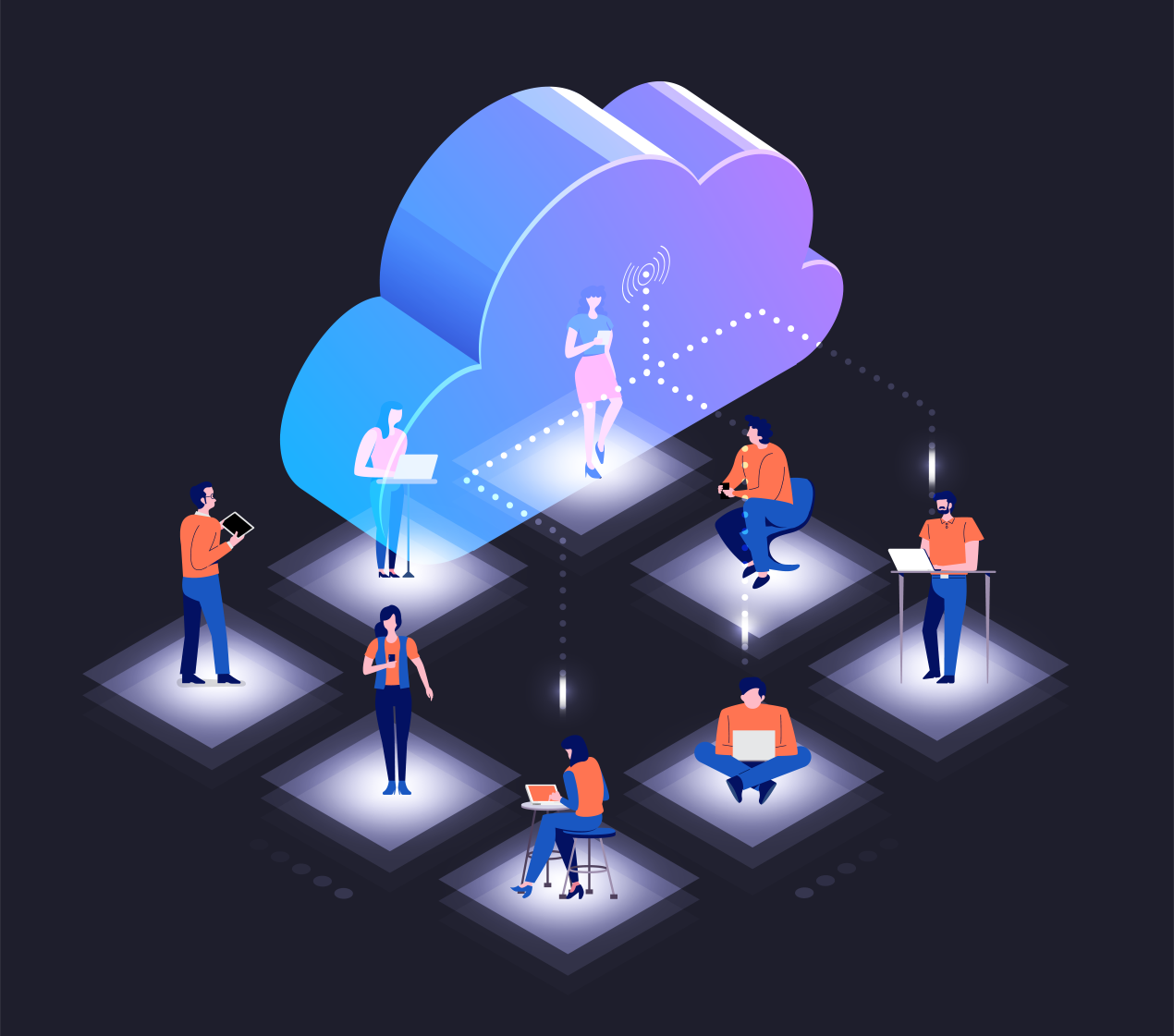 Discover all LoadJam
Cloud-Storage Features
Focus on your work and do not worry about the safety of your data. Our file servers guarantee unmatched performance, reliability and choice with 24/7 support that acts as your extended team.
Show all Feature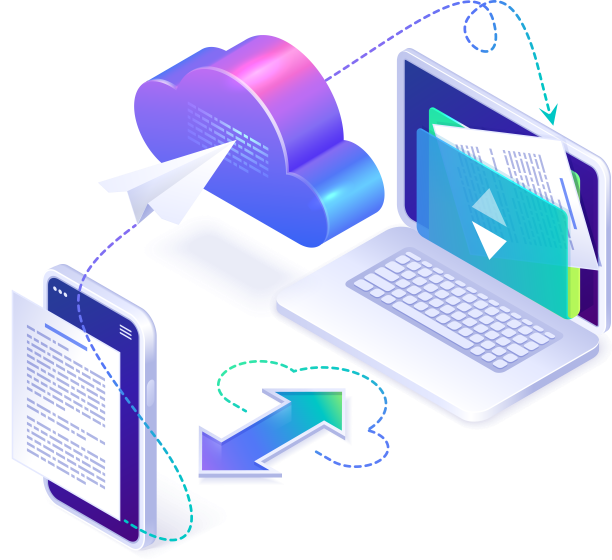 Share your files with everyone!
We supply you with all the tools necessary to easily share your files. Use our pre-generated html code to link from your website or post directly to Instagram, Facebook or Twitter.
Register on LoadJam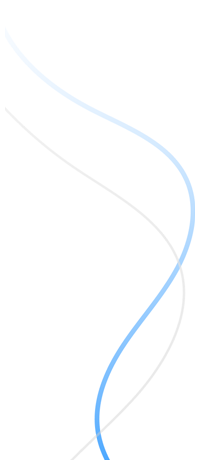 Find Out More About Our Cloud Hosting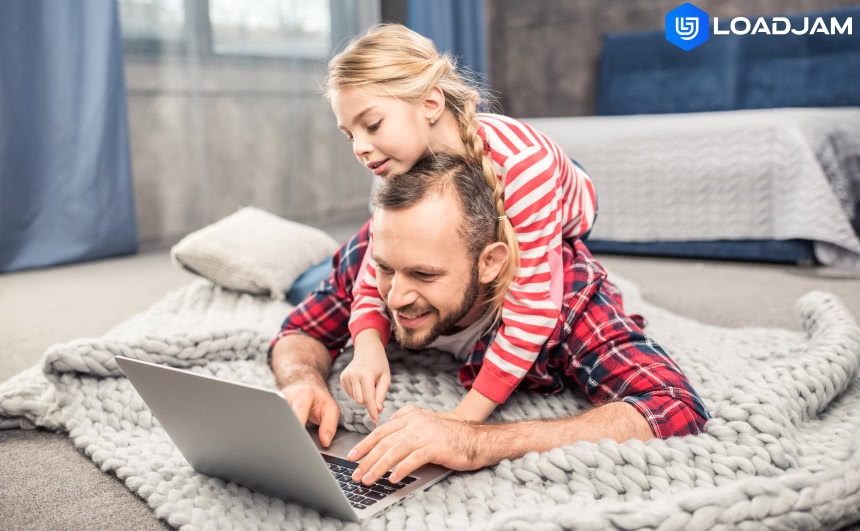 Why are some services
so inconvenient?
Have you really asked this question? It all depends on the approach to developing the service. The great artist Bruno Munari once said: "To complicate is simple to simplify is complicated. Everybody is able to complicate. Only a few can simplify." When creating LoadJam, we tried to make it as user-friendly as possible. Users focus on their tasks and their attention is not distracted by unnecessary details.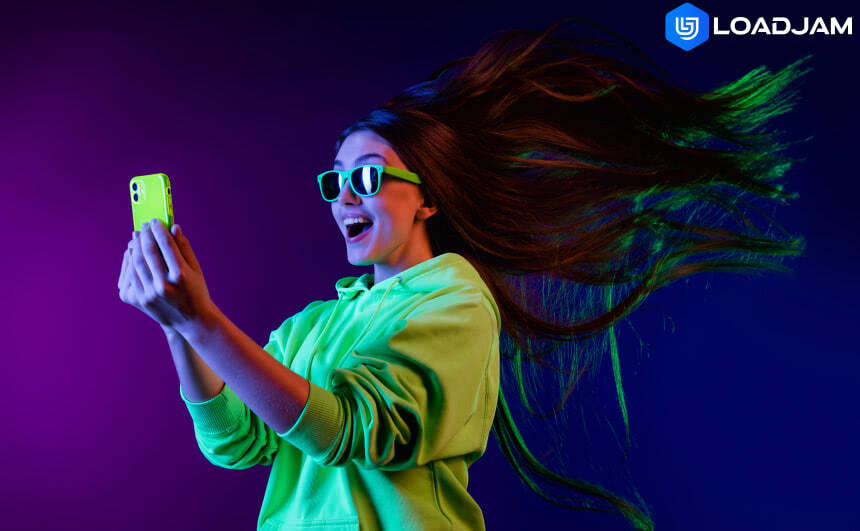 Acccess to your data on
maximum speeds!
In our infrastructure, we use only certified data-centers around the World. Wide bandwidths allows us to serve our client on maximum possible speeds. With triple repliacation, you do not need to worry about consistency and durability of your data.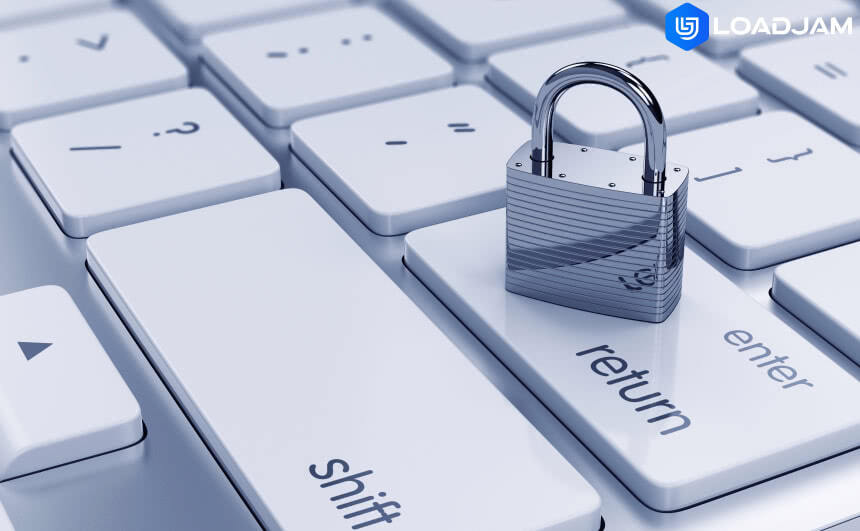 Security of user and
payment data.
Serving our users, we use only secure and trusted payment providers. We do not collect any personal data (payment info, credit cards, IDs) in our database besides e-mail and order status. By default, you use our service absolutely anonimously. You can force all your files private if you do not want to share them.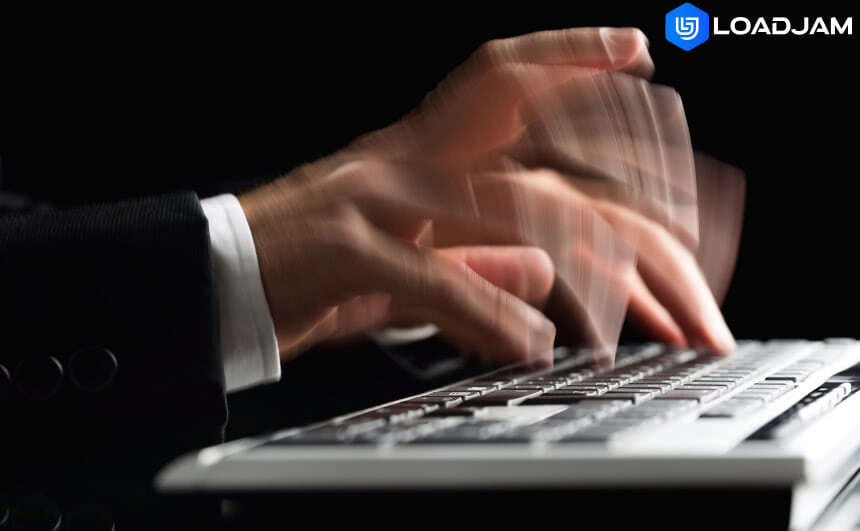 How do we make LoadJam
client-oriented?
We use smart, simple and obvious solutions to collect users' feedback, and then, we use this feedback to improve our service accordingly to users' needs, remove obscure points. In other words, we try to look at our service through the eyes of an ordinary user, not a developer or owner. For instance, we were one of the first cloud hostings who started live chat. Your requests and tickets are monitored 24/7 and will always be processed.

Leave Your Feedback
Questions about Service?
Contact one of our technical experts now. Our team is available chat and is ready to answer any questions you may have.
Live Chat With Support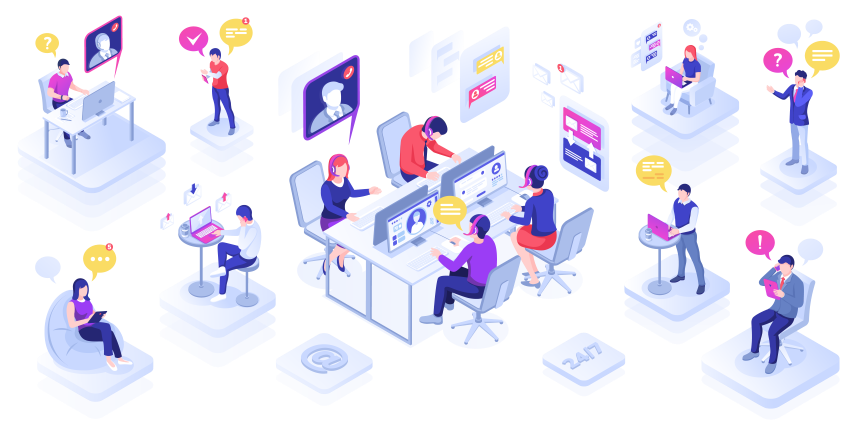 Content Delivery Network
Once the file hits our servers, we copy it to three independent data centers. It allows not only to ensure the durability of data, but also to transfer it to the end-user from the closest server at maximum speed! Canada

NewYork

Russia

Australia

Africa

Germany
Frequently Asked Questions
In our FAQ, we collected all the things that can be incomprehensible for our guests and Premium Members as well.